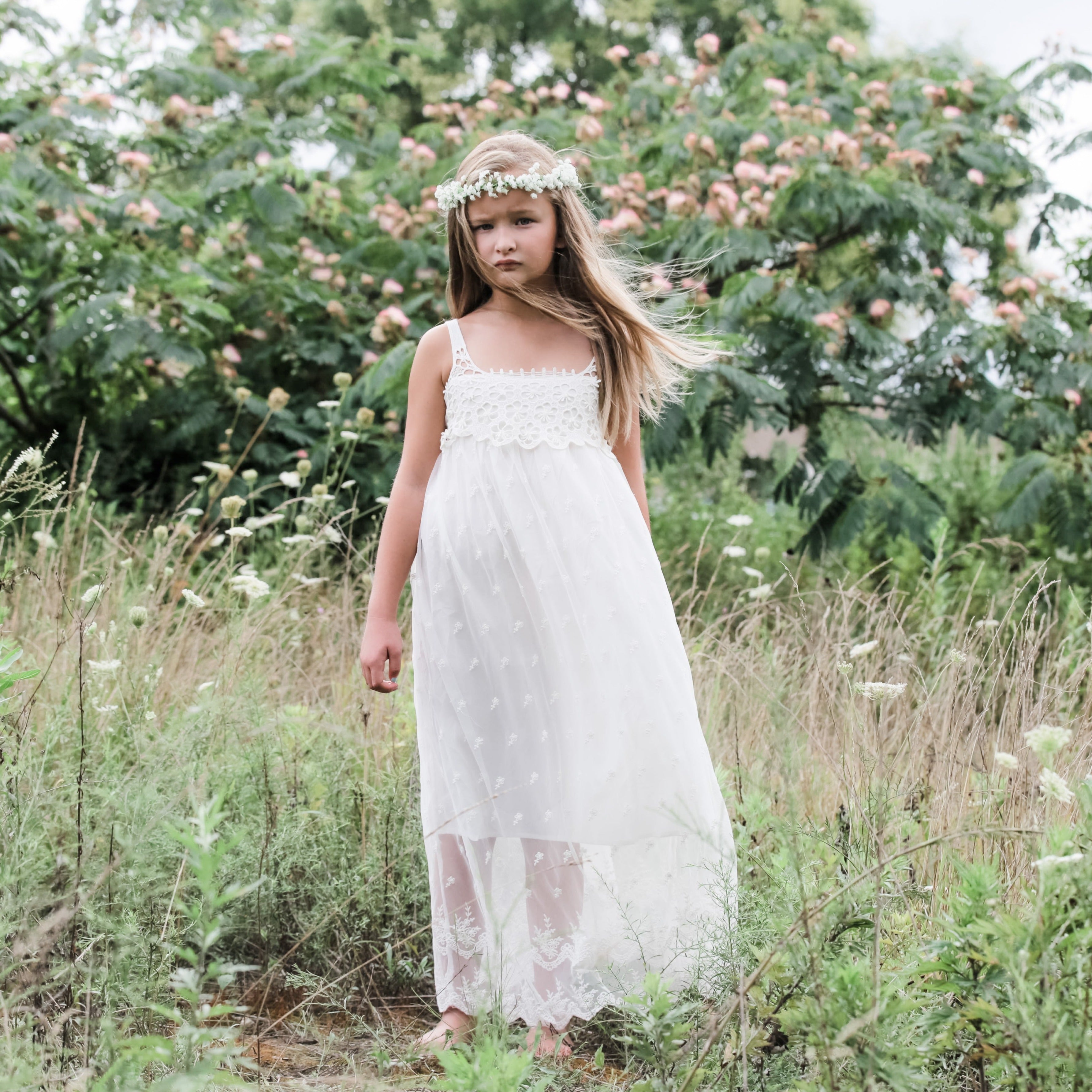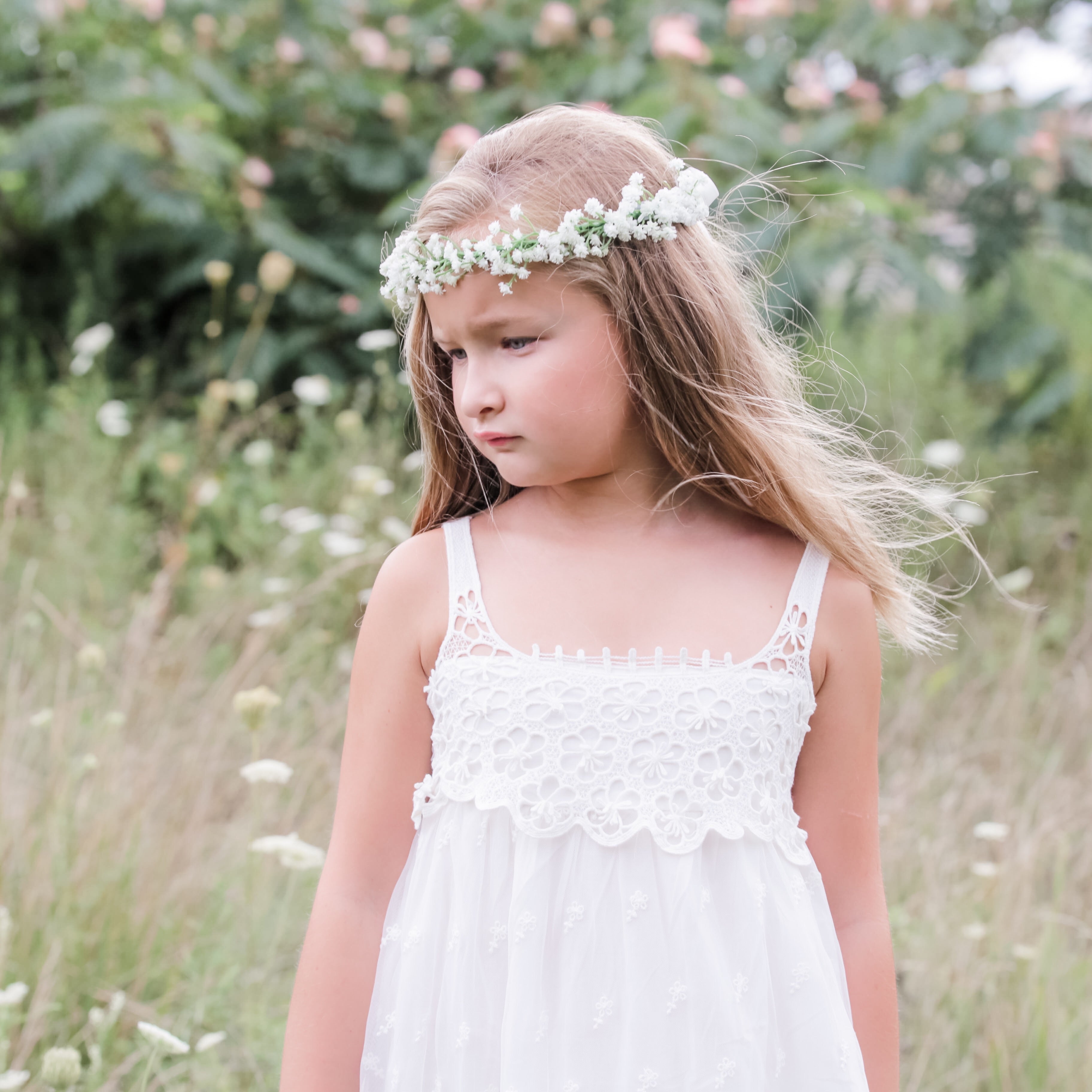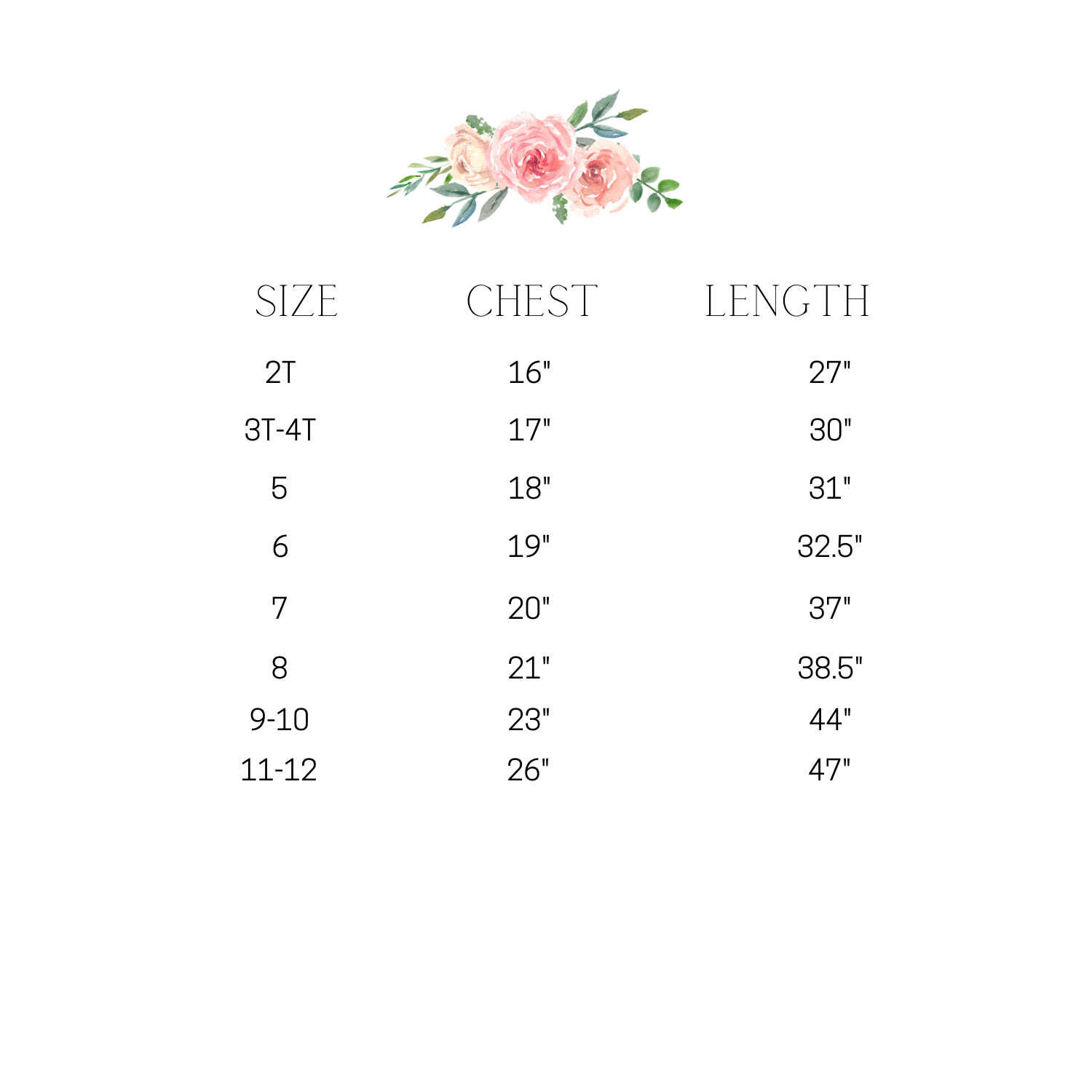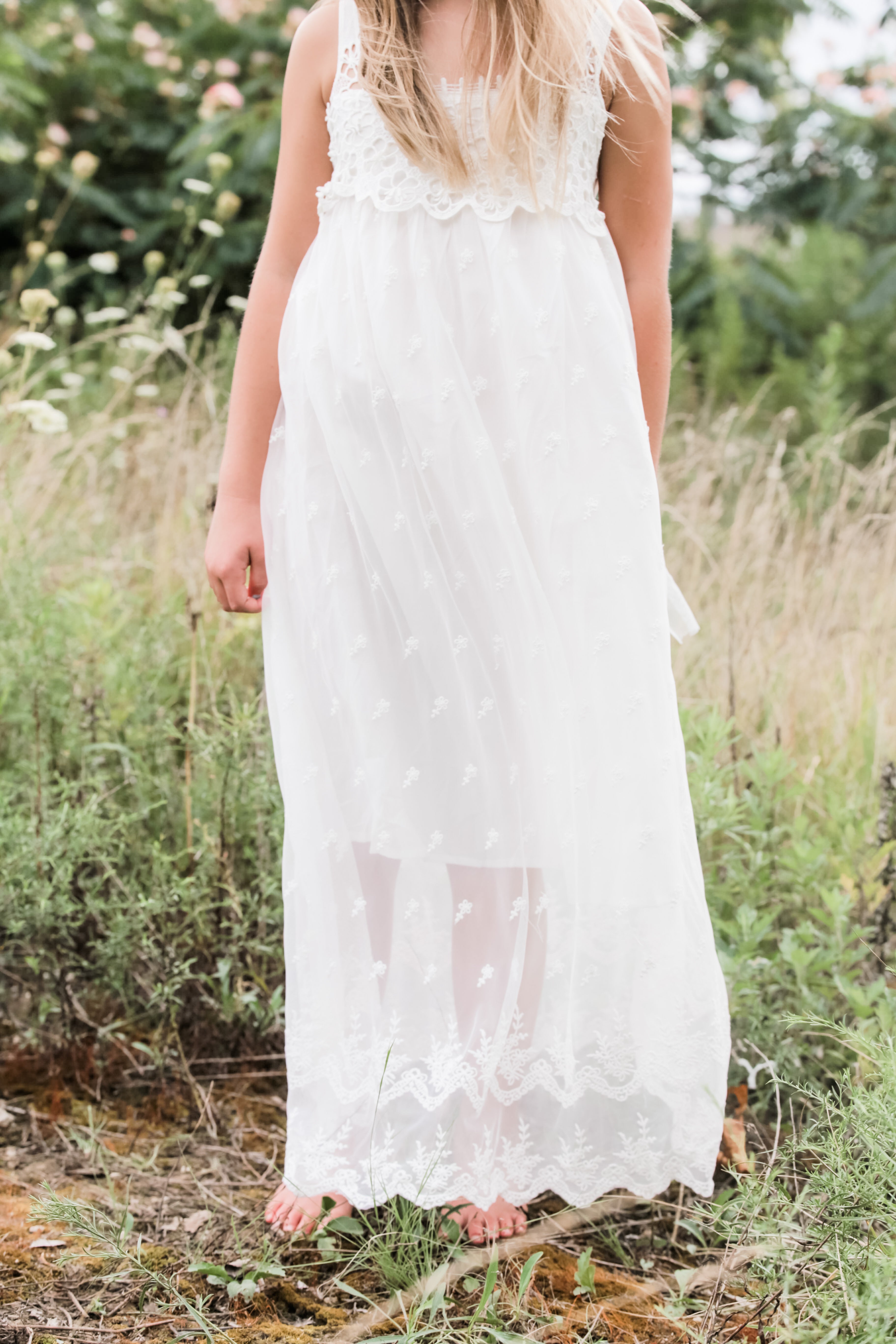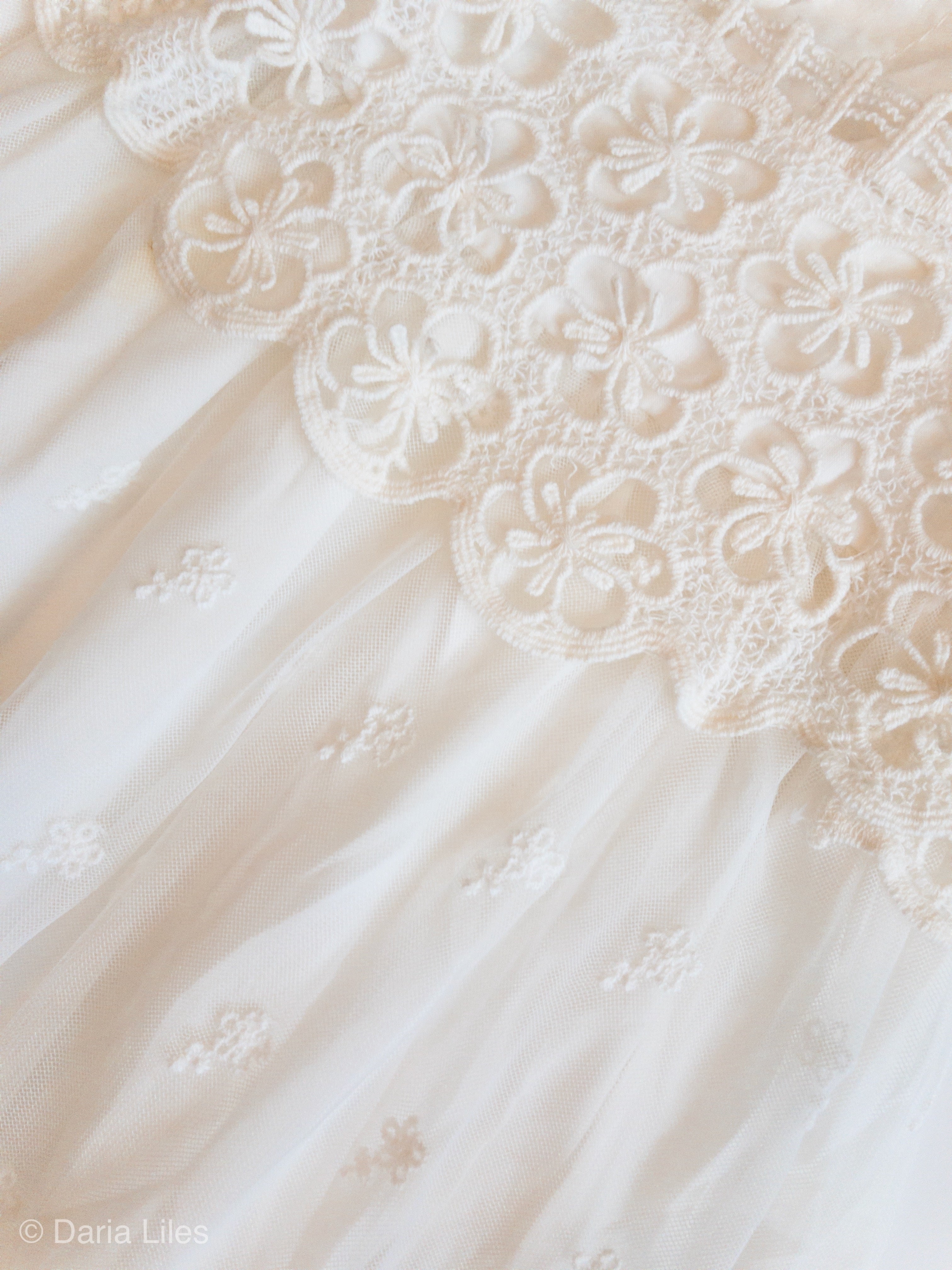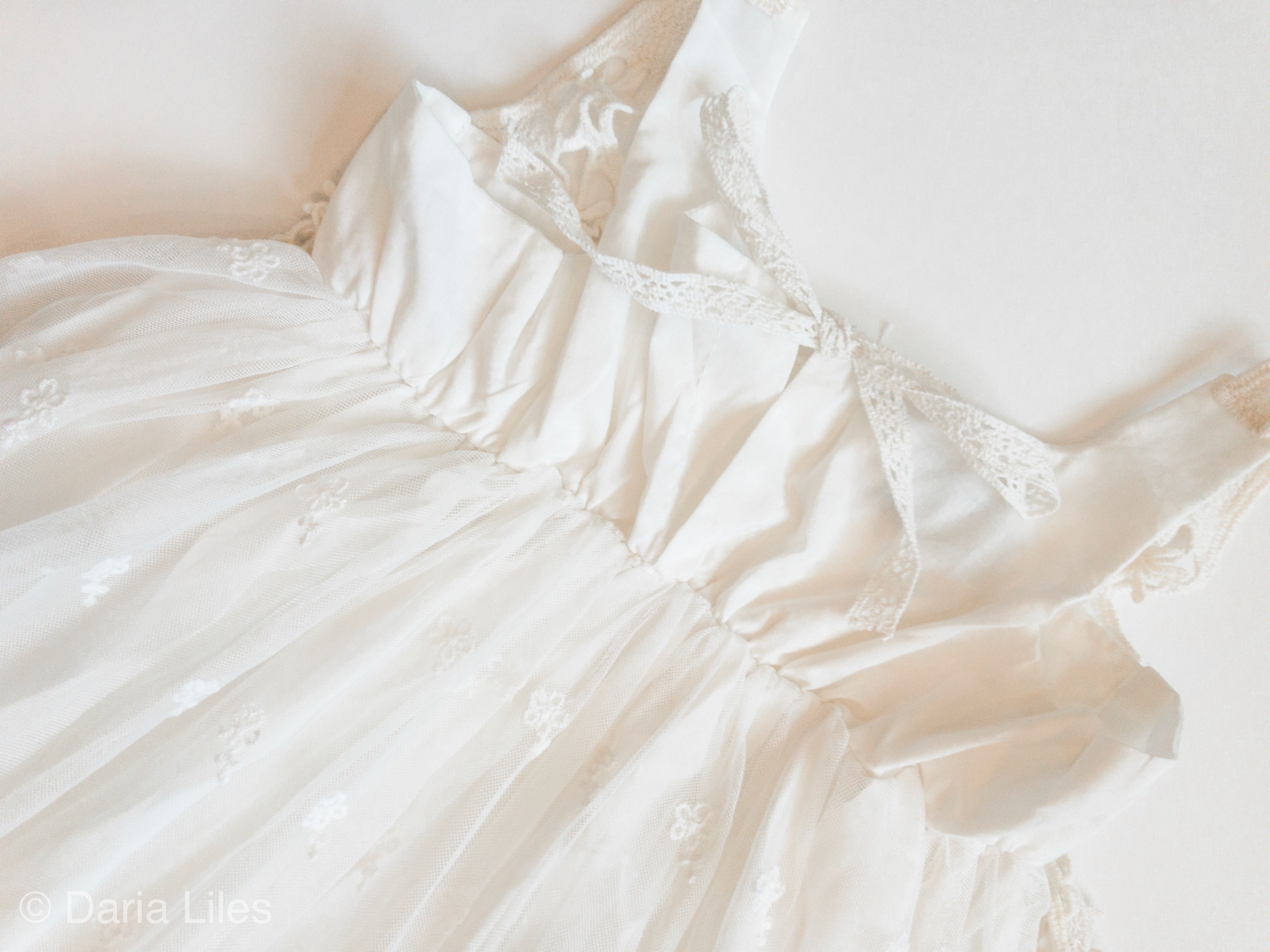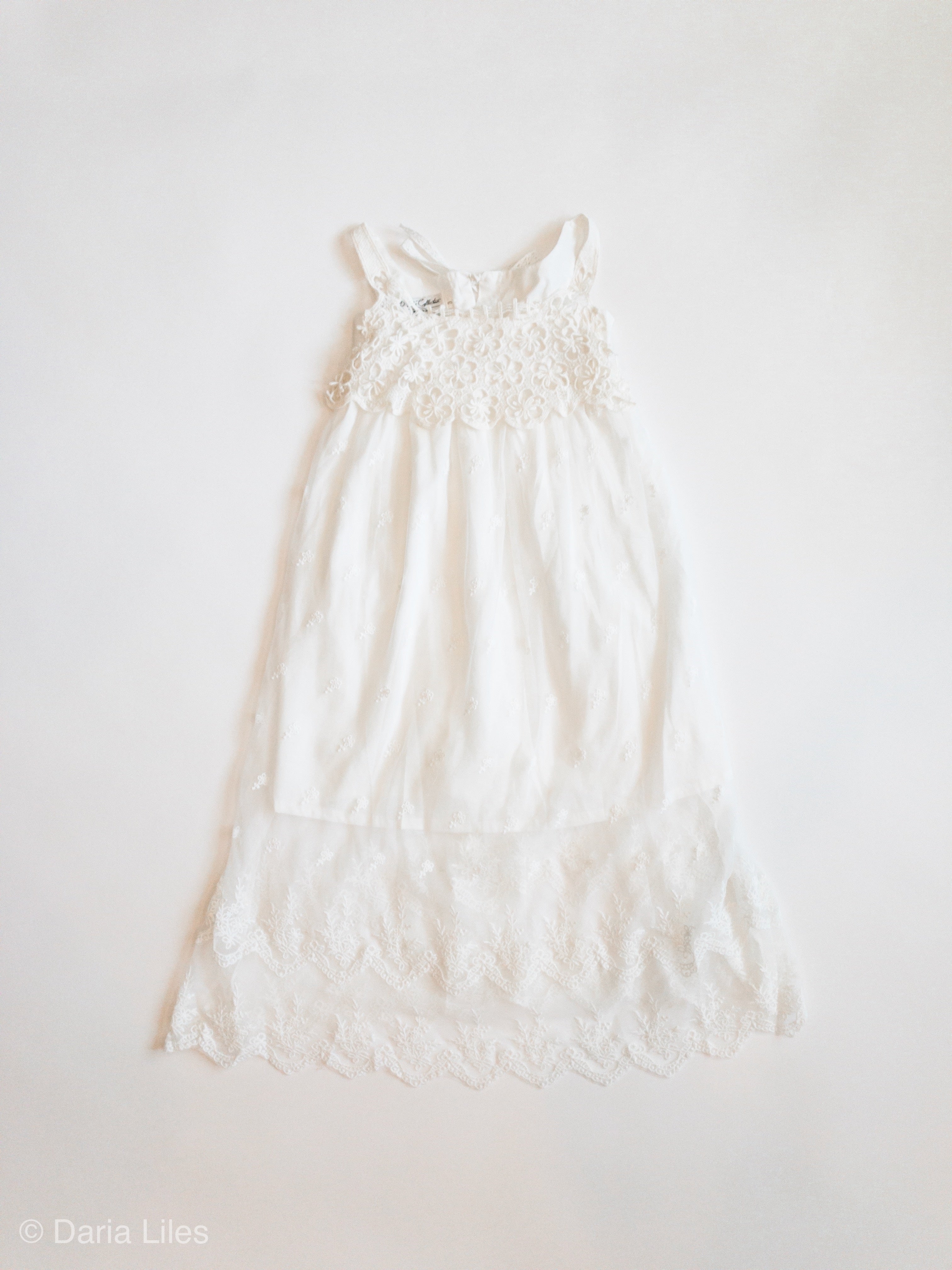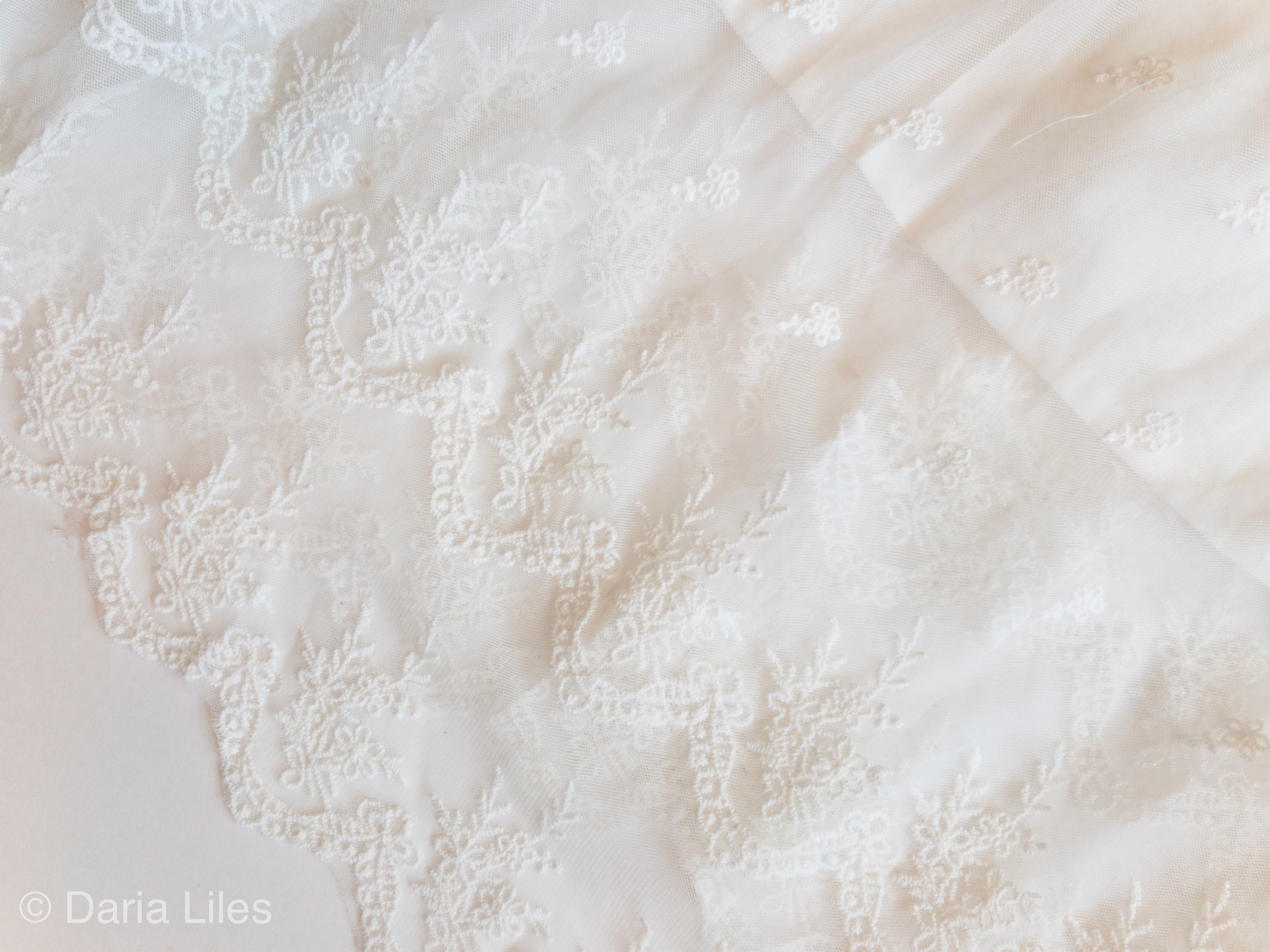 D. Liles Collection, Ltd.
Willow, White Lace Dress
$ 42.99
Our gorgeous Willow dress has a beautiful, vintage inspired look that is soft and airy. You will fall in love with this super feminine, boho inspired dress.
Features a gorgeous soft white color with a crochet top, delicate detailed cutwork embroidery lace overlay. The dress is fully lined, in a soft, light weight cotton. There is a  crochet tie closure at the back and a satin tie in the back. This design is softly gathered from the bodice and falls at below the ankle.